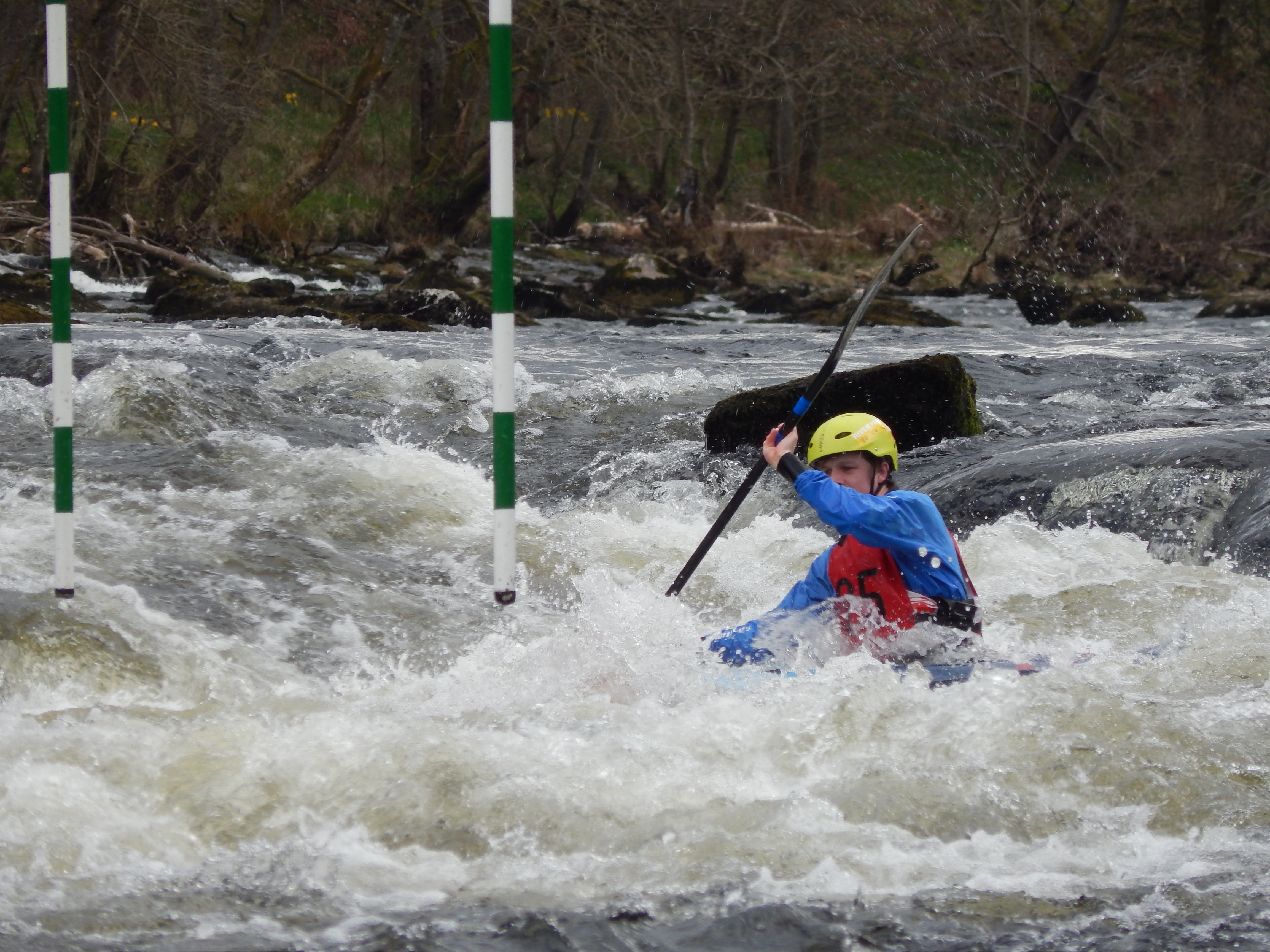 Sorry for the delay but we now have dates organised for winter training (see below) – basically it is the 2nd & 4th Sunday of the month.
To attend please let us know that you are coming (as a paddler or coach/assistant) by emailing training@yorkshireslalom.co.uk (which goes to Karen Crowhurst) in advance with your name and if paddling your division. We need to know this so we can plan groups, make sure we have enough coaches/safety, and so we can let you know of ay late change of plans due to river levels.
If you are unsure whether a training venue is suitable for you please speak to your club coach.
We also need those attending to complete and return our Yorkshire Slalom Code of Conduct and YS Safety Info Sheet – these need to be renewed each year as as we haven't run any training events for a while everyone needs to do this before attending a training day. Please send these to Karen Crowhurst -details on the sheets.
Training dates and venues:
Sun 6th Feb – Sowerby Bridge
Sun 20th Feb – cancelled
Sun 27th Feb – Marple
Sat 5 th March – Oughtibridge  *** extra date ***
4-8 April – Grandtully, Scotland
We'll be doing training this week between the Prem and Div 1 races at Tully. This is focused on paddlers who will be travelling up there for these races.
We also intend to run training around the summer Grandtully races too. We'll confirm as soon as we can.