Yorkshire Slalom Training & Events
Clubs and coaches from the region come together to provide slalom coaching days and training camps for paddler in the region.  Training is open to paddlers of all ages and abilities (depending on the venue) and rely on volunteer coaches from clubs across the region giving up their time to run these sessions. Regular regular training days run through out the winter months at various venues, and week long training camps run at Grandtully in the spring and in August.
If you are coming to a training day, please email training@yorkshireslalom.co.uk with your name, a mobile number and current division. This helps us to plan groups for sessions in advance, and to let you know if there are last minute change of plans or cancellations due to river levels.
Grandtully Training Camp
April 13 @ 8:00 am

-

April 17 @ 5:00 pm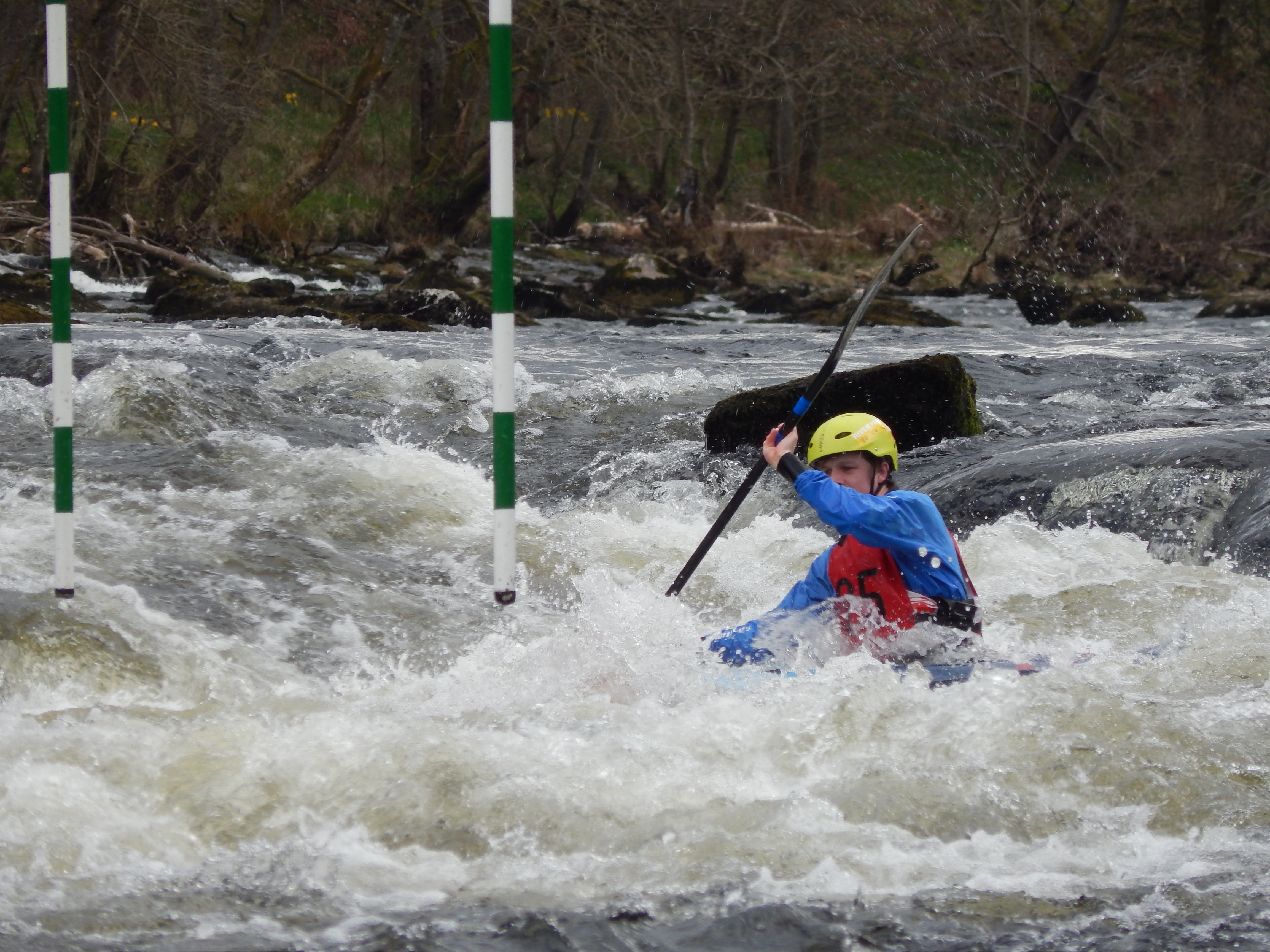 Yorkshire Slalom training at Grandtully
This training camp week is between the Prem and Div 1 races at Grandtully.  We know this isn't school holidays for every area, but it is the week that coaches are there between the two race weekends.  Warm kit is essential as it can be very cold in Scotland still at this time of year.  If you are unsure whether a training venue is suitable for you, please discuss this with your club coach.
If you are attending this training day please email training@yorkshireslalom.co.uk with your name, mobile number and division.  This enables us to plan groups in advance and let you know if there are any last minute changes or cancellations due to water levels.
All those attending Yorkshire Slalom training days must have completed a YS Safety Info Sheet and complete our Code of Conduct. These need to be updated each year.