Slalom Coach Award Training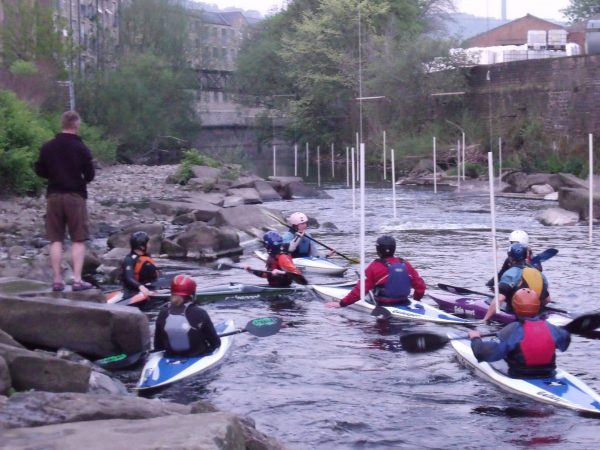 For a while I have been putting out information about and getting interest from people about doing the new British canoeing Slalom Coach Award. I have quite a list of people interested, but I'm sending this to all in case anyone has missed the previous information.
We now have courses arranged for the first stage of the training, and agreed funding from Yorkshire Slalom to help support those that want to do the courses.
Click HERE for Full Details of the courses and the Slalom Coach Award
If there is demand, we will set up additional Core Training courses, and we'll be setting up Slalom Discipline Specific training as soon as we can.
Thanks
Les