Washburn Div 2 Cancelled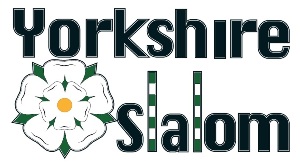 Hi all
Unfortunately Yorkshire Water are not able to provide water releases for the Div 2 race on 15/16 September 2018. So we are going to have to cancel the race. I'm afraid we have to accept that while we have had some rain, it was still below the monthly average for rainfall in July, after 2 months of virtually no rain in May and June. In such circumstances a release is going to be unlikely.
I know this is disappointing and frustrating, but its completely outside of our control.
Thanks to all those who had already volunteered their time to help run the event.
Les