June News – help needed at the Washburn (and more)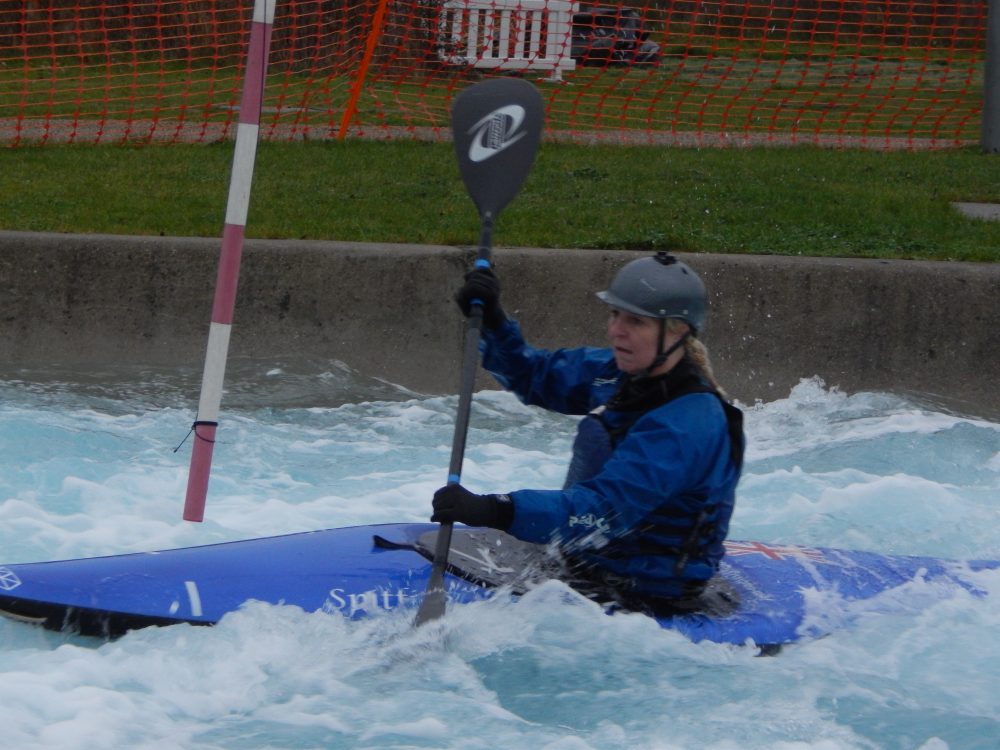 Washburn Races
As you will be aware we have races coming up as follows:
30 June /1 July – Div 2 and Open
21/22 July  – Div 1
If you are able to help out in any way please contact Esther to let her know and volunteer your preference for what you would like to do. As ever, we need Judges, course builders, control people, kitchen people, safety people, people to pack up on Sunday etc etc for both events.
As usual we will be on site from Friday morning each weekend (from 9:30am) building the course and setting up marquees etc.
Yorkshire Slalom Meeting
I suggest we have a meeting after prize giving on Saturday 24th June (div 2 weekend).  All involved or interested in Yorkshire Slalom are welcome.

Summer Training Camps
Fairnilee – 8th – 10th August (just before the Div 2/3 events)
Grandtully – 13 – 17 August (between Fairnilee Div 2/3 & Grandtully Div 2)
Grandtully – 20 – 24 August (between the Grandtully Div 2/3 & Div 1)
If you are going to be at these training weeks and want coaching we need to know asap (if you haven't already done so). Please email training@yorkshireslalom.co.uk with your name and division.
Lee Valley Weekend
As you may have seen on the facebook group the dates of our Lee Valley training weekend is 10/11 November. The weekend will be a  similar format to previous years with training slots on both the Olympic and Legacy courses. Full details and booking info will come out in September, but wanted to share the dates as I know people like to get their accommodation sorted early.
(Note if you are wondering whether to travel down on Friday evening or Saturday am, the first Olympic slots will be at 9 and 10 on Sat morning, the first Legacy session will be at 12noon on Saturday).
Not getting our emails?
Its likely that you didn't respond to our emails to update your details and permissions before GDPR came into force on 25 May.  You can easily get back on our mail list by signing up here.
Happy paddling!
Thanks
Les Ford